Controlled temperature and humidity
The LUXEMBOURG HIGH SECURITY HUB is a 22,000 m2, 4-story building with stunning architectural and aesthetical features.
The facility is highly secure and offers storage rooms, vaults and safes of various sizes, all customisable.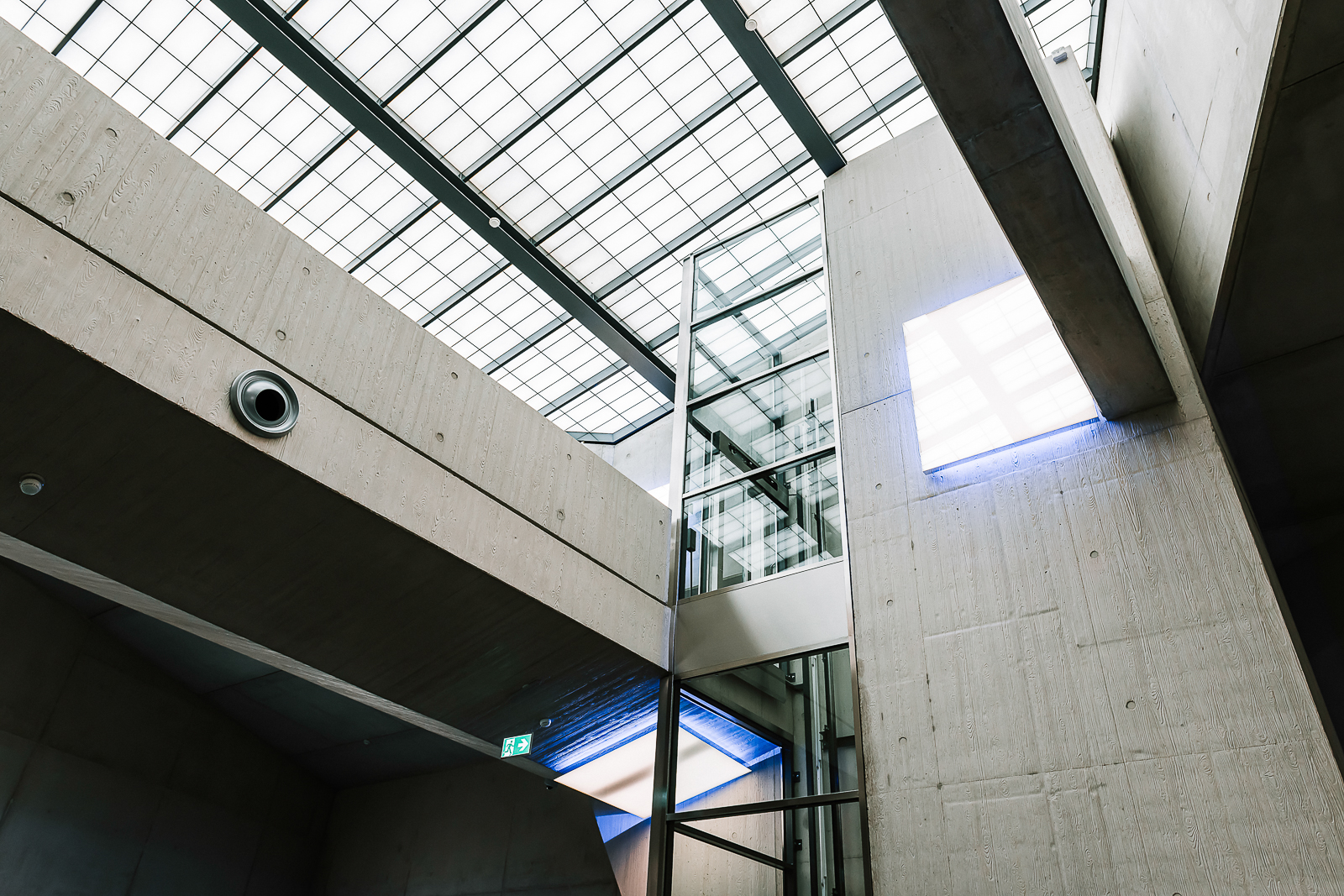 The LUXEMBOURG HIGH SECURITY HUB offers safe and secure storage for works of art, precious metals, fine wines, antiques, jewels, documents and archives (physical and digital), collection cars, pharmaceuticals, rare minerals and other valuables.
Optimal preservation conditions adapted to each category of valuables are in place.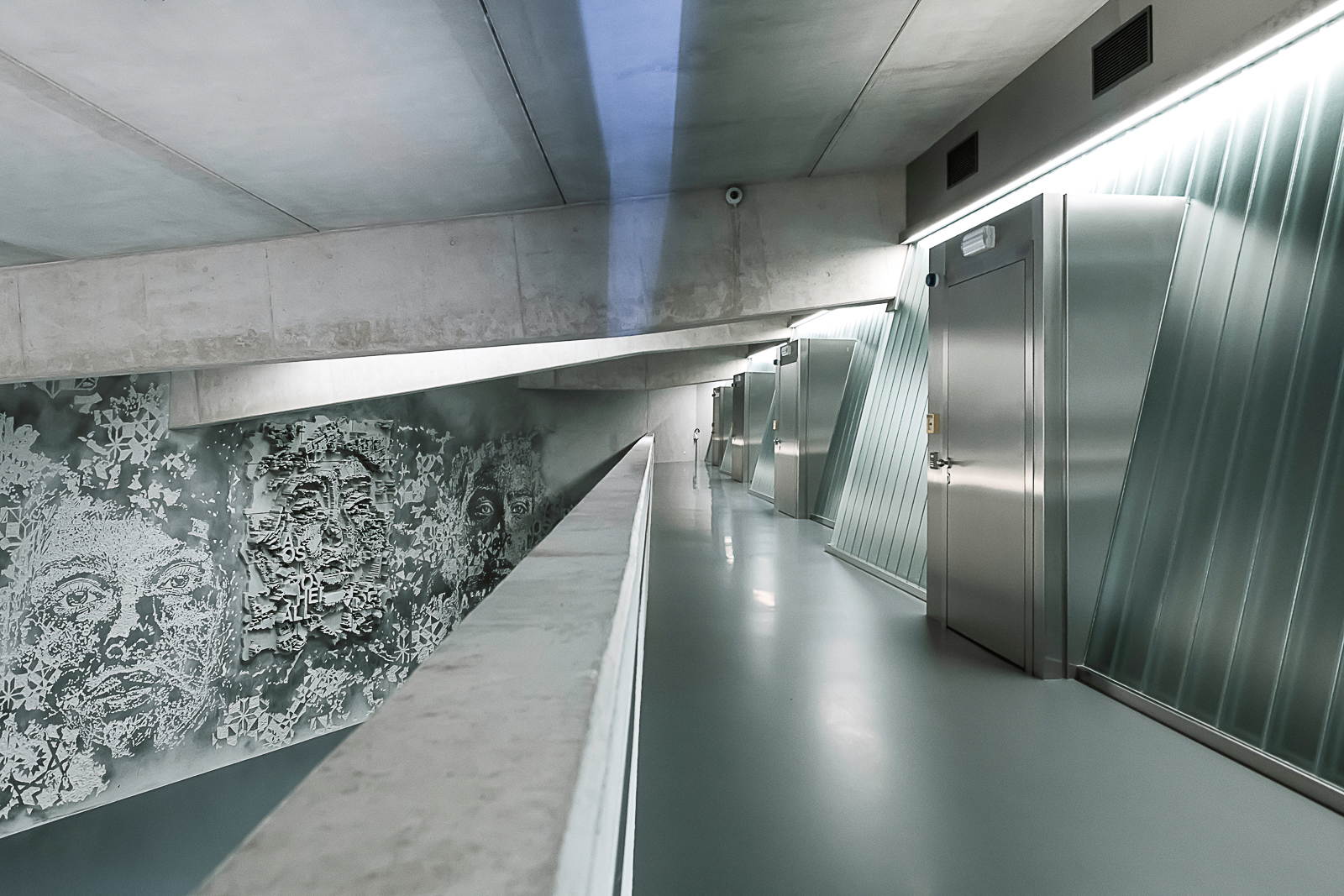 The LUXEMBOURG HIGH SECURITY HUB guarantees 24 / 7 / 365 on-site security. All incoming vehicles and persons are screened.
The latest technologies in terms of security alarm, intrusion detection and video surveillance systems are installed throughout the facility and its surroundings.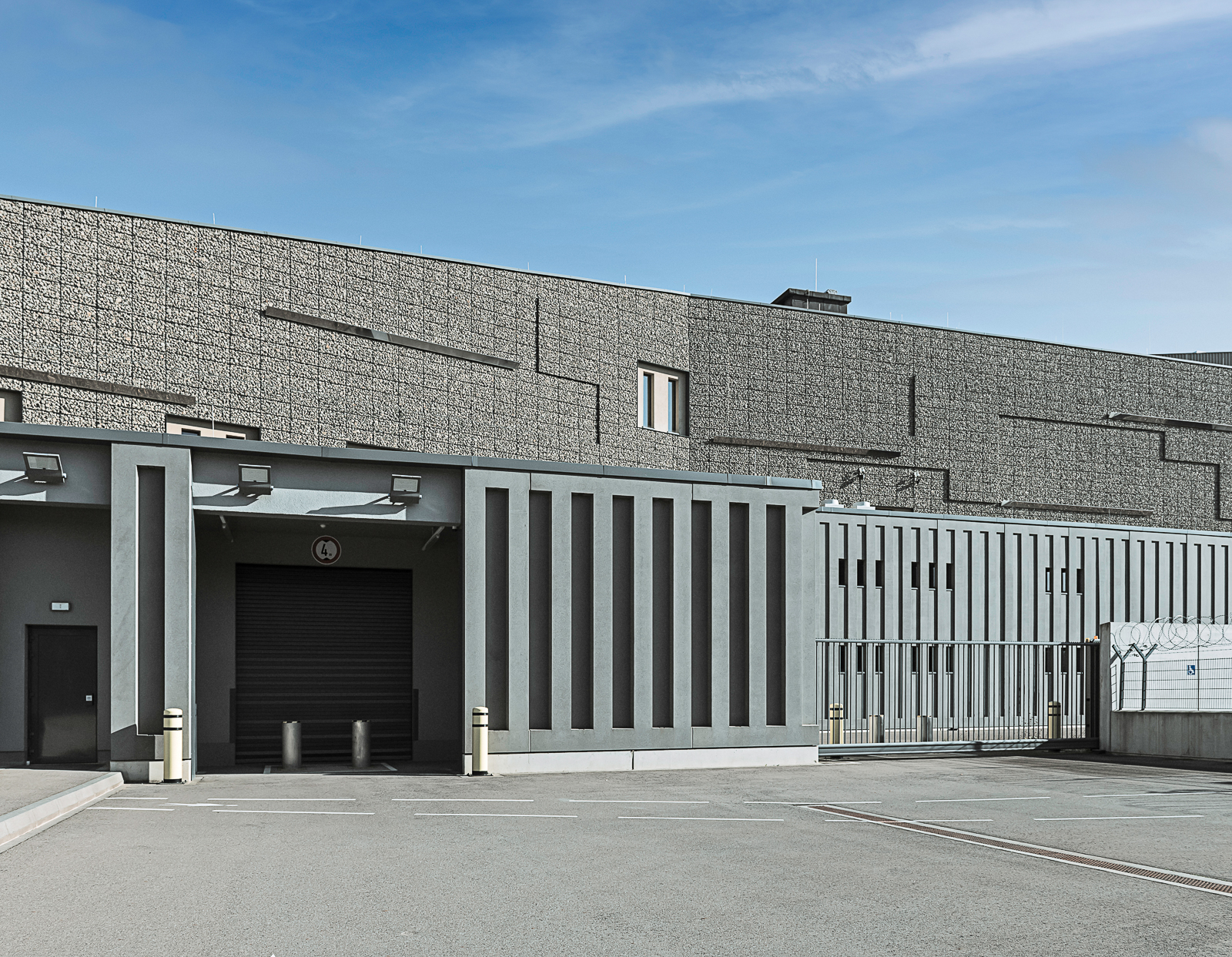 Controlled temperature and humidity
A temperature of 21°C and a 55% relative humidity level is maintained in all storage rooms, as well as in the loading/off loading areas, showrooms, lobby, corridors and hallways. Climate control systems are backed up in case of power failure.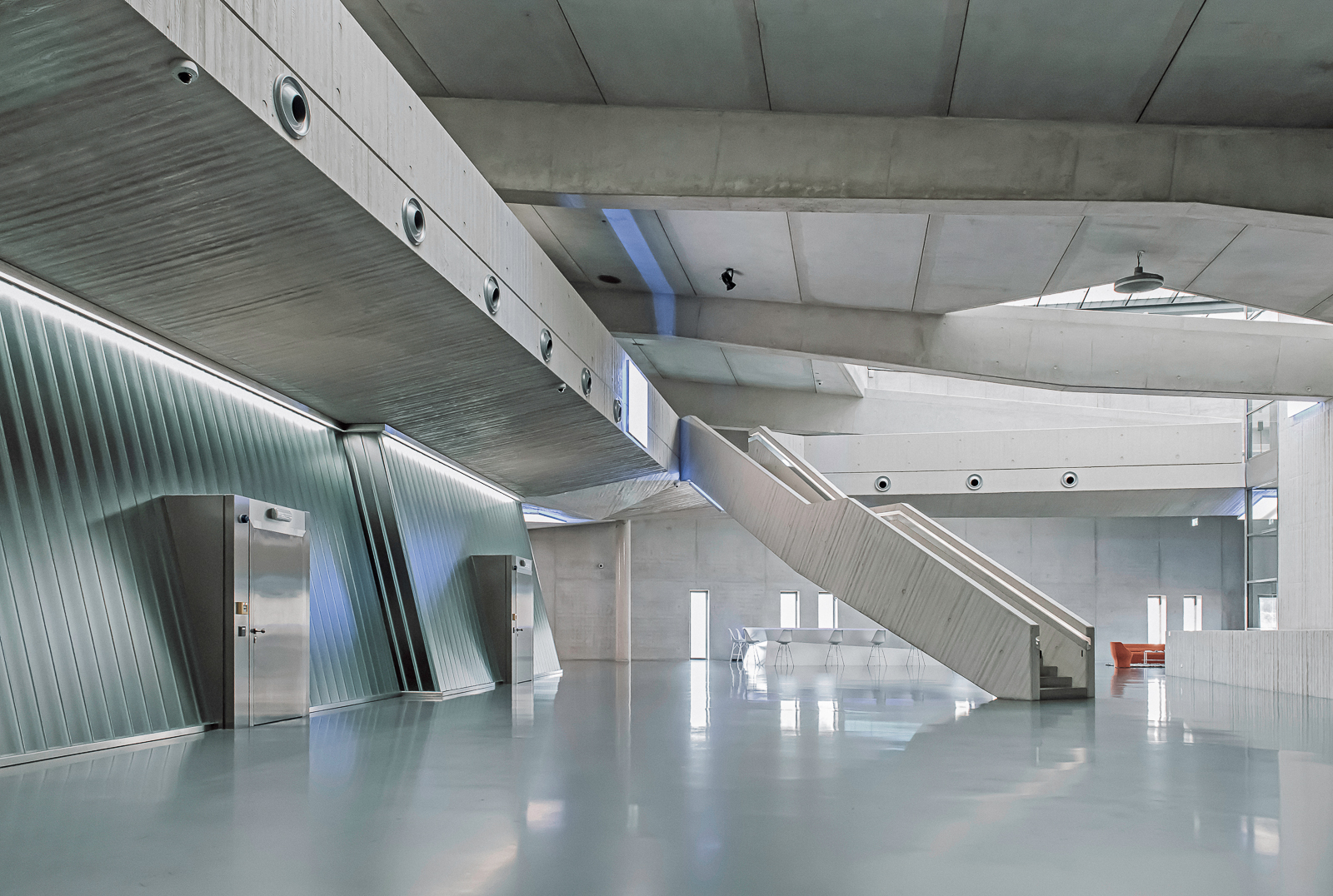 Specifically designed for oversized works of art/ installations, the storage rooms have a height of 6.14m on the ground floor, 5.70m in the basement, and 5.14m on the first and second floors. Minimum dimensions of doors and hallways are 3x3m. The ground floor features 5x5m and 4×3 doors. Loading limit is 2 (ground floor, 1st and 2nd floors), respectively 5 (basement) tons per m2.
Fire suppression systems are based on gas injection (nitrogen) to choke fires. Walls and doors are fire resistant for 90 (ground floor, 1st and 2nd floor) to 180 (basement) minutes. In case of fire, the airport fire brigade intervenes in less than 5 minutes.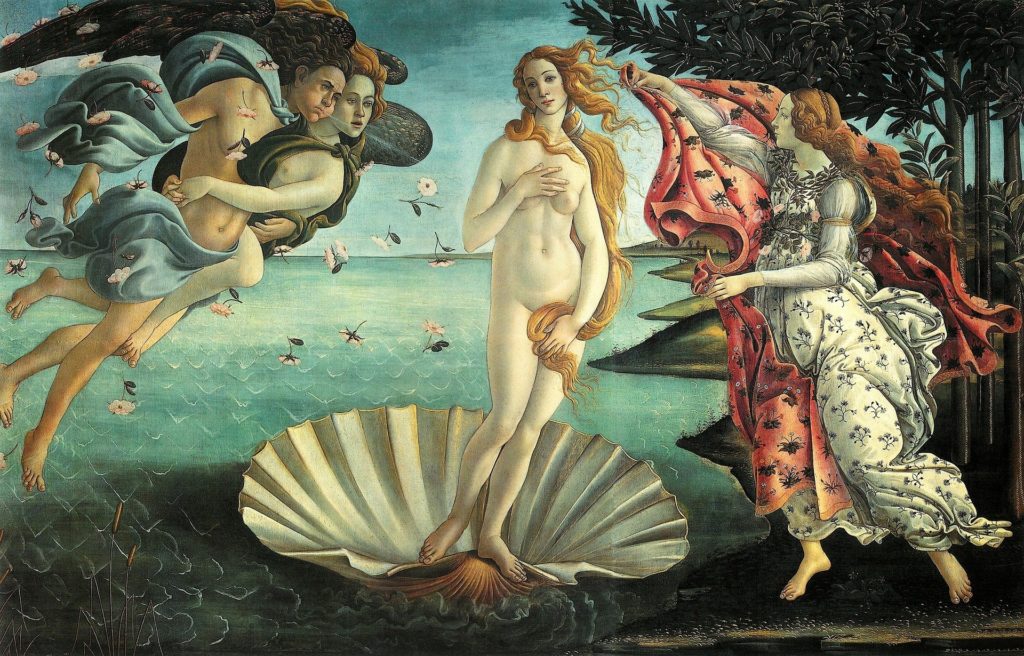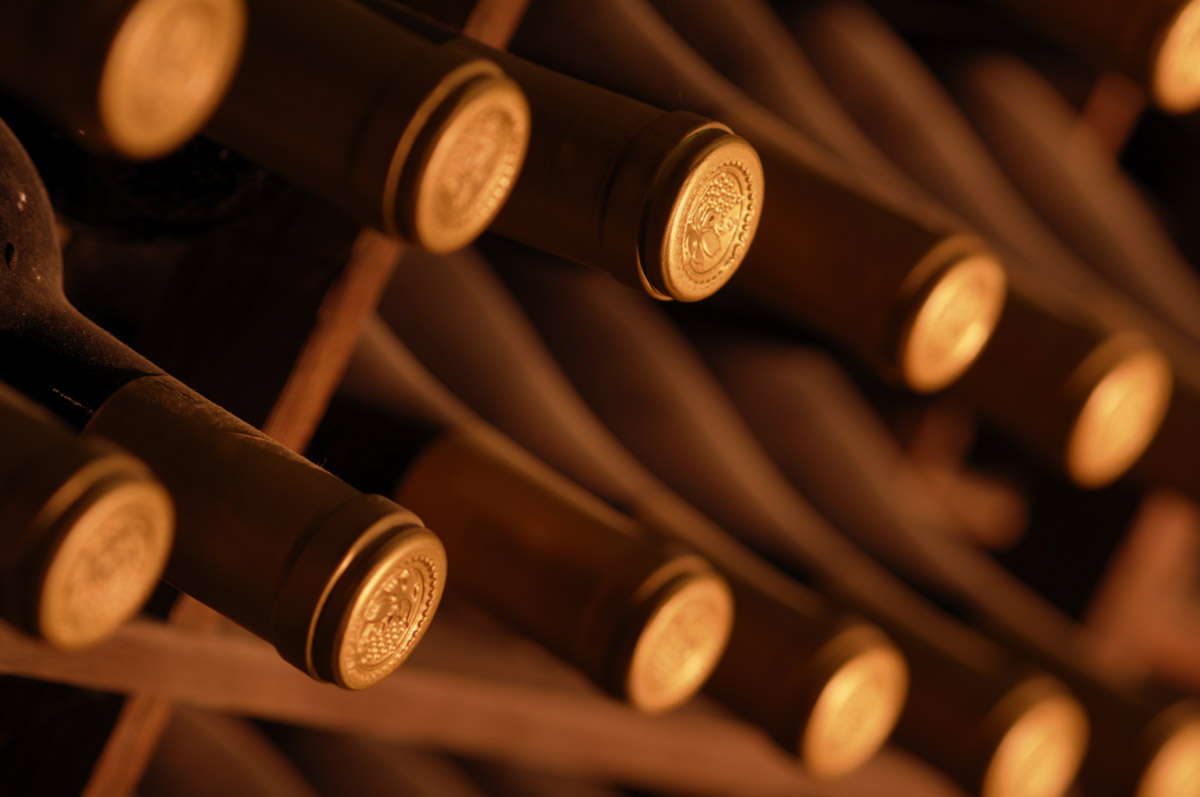 The LUXEMBOURG HIGH SECURITY HUB features 4 wine cellars equipped with vibration captors, for the storage of 750'000 bottles. The temperature and humidity are maintained at optimal conservation levels (between 13 and 16 degrees Celsius and 60% relative humidity).
An independent audit firm verifies and certifies the conservation standards through a quality assurance program.
The LUXEMBOURG HIGH SECURITY HUB features 2 storage rooms of 200m2 each, equipped with for the storage of pharmaceuticals at ambient temperature.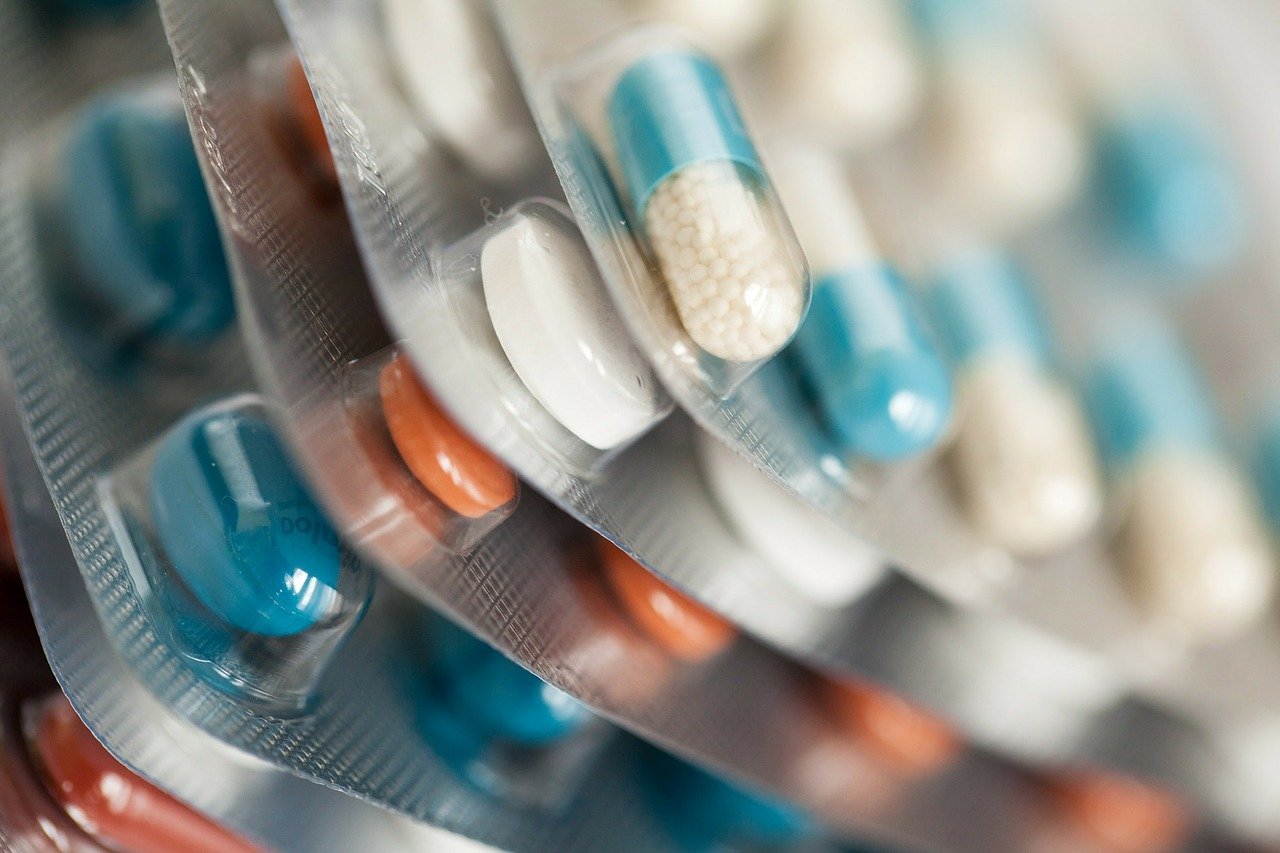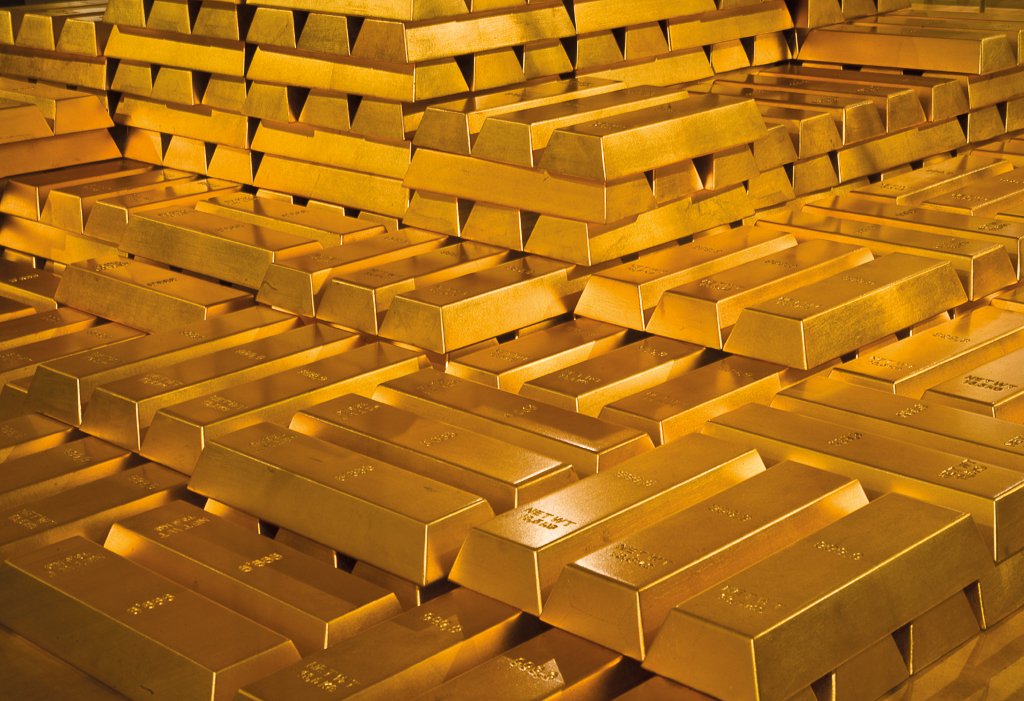 The LUXEMBOURG HIGH SECURITY HUB features 4 class XIII VDS / EN 1143-1 certified strong rooms with anti chambers as well as dedicated air-side and land-side loading bays for armoured vehicles.
The LUXEMBOURG HIGH SECURITY HUB offers comfortable showrooms with state-of-the-art presentation equipment.
Conference rooms and private offices with the latest communication facilities allow the conduct of confidential and efficient business meetings.